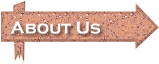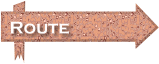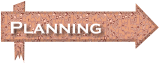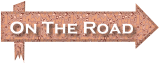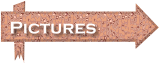 Questions? Read our Frequently Asked Questions page!
Email Us!
Phil or Kelly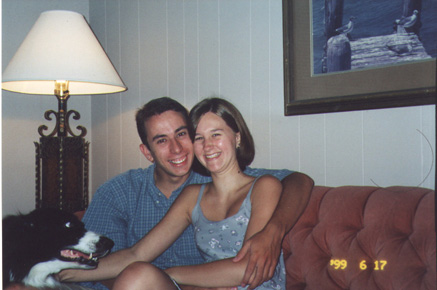 Ok, so the picture is old, but you get the idea. And it's not THAT old, my camera date was wrong. I think it's from the summer of 2000.


Phil Anderson
Birthdate - 9/21/80
Webpage - http://2see.com/phil

Phil Anderson is a recent graduate of the University of Maryland at College Park. Phil was born and raised in the Baltimore/Washington, D.C. metropolitan area. He is a computer programmer who has always had an interest in traveling the country. He is obsessed with cars, and will provide much of the automotive related banter on this site.

---
Kelly Beecher
Birthdate - 6/24/81
Webpage - http://2see.com/kelly

Kelly will graduate in May 2003 from UMCP with degrees in Accounting and Finance. She's originally from Pittsburgh but came to the beautiful University of Maryland for school. Kelly likes to whine, complain, and boss Phil around. No, really. Her favorite movie is When Harry Met Sally and she is obsessed with Digs Magazine.

---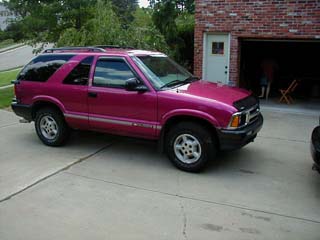 The Big Pink Blazer
Birthdate - 4/95
Webpage - http://www.chevrolet.com

The Big Pink Blazer was formerly owned by Kelly's brother, it is now owned by Kelly's mom who was nice enough to part with it for our trip. It's four-wheel-drive and ample cargo capacity made it the car of choice for our trip, not to mention its pink color which reminds us of Big Bunny.



---
Home* About Us * Route * Planning * On The Road * Pictures